2015 Public Programs On Hold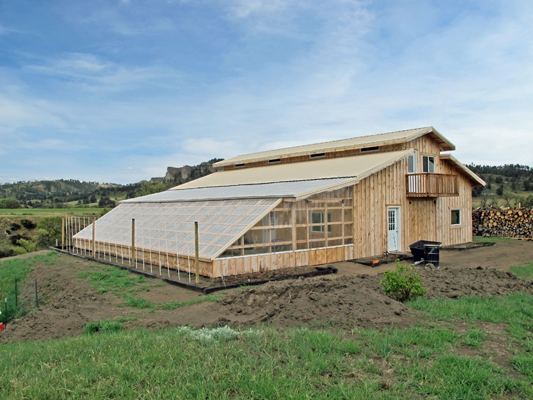 For 2015, except for some radio programs, we are focusing our spare energy on developing our Charcoal Gardens experimental farm. The main barn (48' x 36') is almost finished with a 48' x 20' shed greenhouse along the south side. The greenhouse is filled with tomatoes, long English cucumbers, peppers, and potatoes. We will soon have the solar system and pumphouse functioning. A second smaller greenhouse will soon be finished and planted with more experimental plants. We are looking into supplementing heating the buildings by burning spent activated charcoal from one of our large customers. We hope to be ready for the 2016 season as we begin some outside field trials. Right now we are plagued with grasshoppers. We plan to provide a perimeter zone around the field gardens for chickens as a main deterrant for the grasshoppers.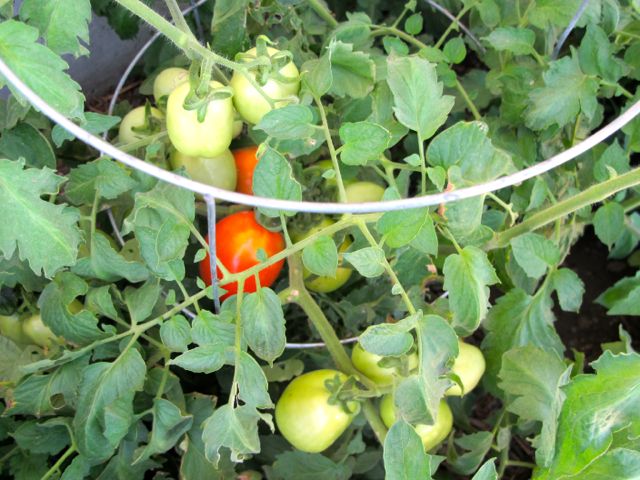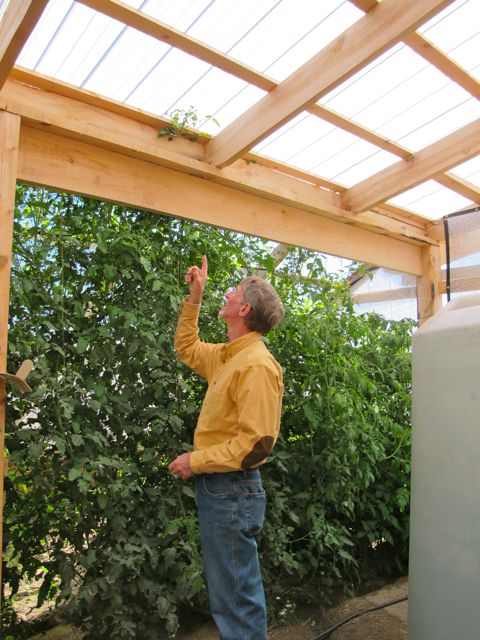 God willing, by 2016, most of our building will be in place, and we will be ready to do some critical experimental trials both in the greenhouses and in the field. Already we see good results with our Charcoal Green Premium Transplant Mix.