WELCOME to the Seventh Issue of CharcoalTimes©, a courtesy newsletter of CharcoalHouse.com and CharcoalRemedies.com. Because the length of each new issue seems to be getting longer than the previous one, we have decided on a slightly different format to see if it makes for easier reading. Rather than the whole issue being on one page you may now CLICK on one section at a time. Let us know what you think.
If you would like to share this information with a friend or family member, please send us their contact info and we would be happy to include them in our next mailing.
In this Issue: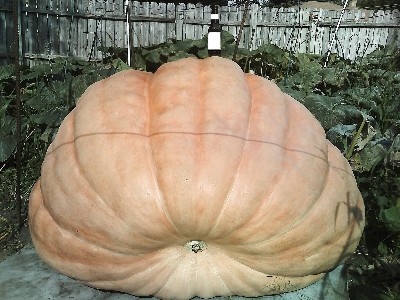 Sincerely john dinsley editor@CharcoalRemedies.com
_______________________________________________ NEXT ISSUE Going on Vacation Our next Issue will look at Activated Charcoal for Travelers.