WELCOME to the Eighth Issue of CharcoalTimes™, a courtesy newsletter of BuyActivatedCharcoal.com and CharcoalRemedies.com. Clicking the different links below will redirect you to each article. Past issues are also archived for easy access on the CharcoalTimes page.
If you would like to share this information with a friend or family member, please send us their contact info and we will be happy to include them in future mailings.
CLICK each Link separately: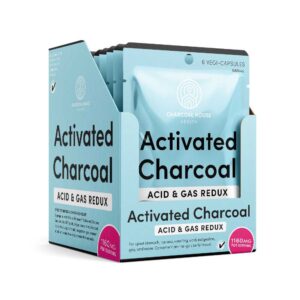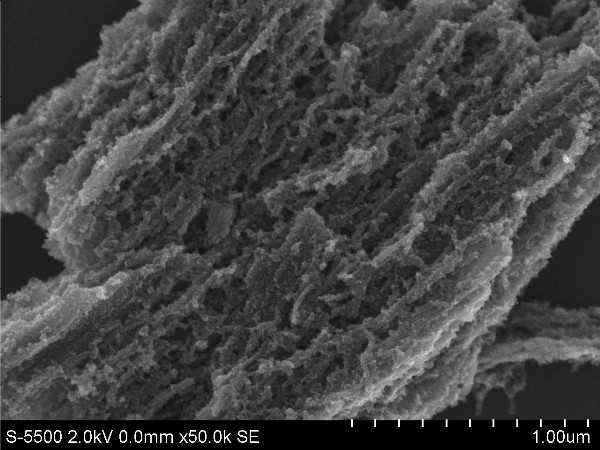 _______________________________________________ Charcoal for Gardens & Farms Our next Issue will take a fresh look at charcoal and its impact on the soil we grow our food and flowers on.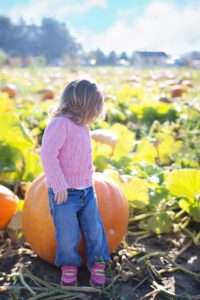 Sincerely john dinsley editor@CharcoalRemedies.com