SUMMER GREETINGS & A WARM WELCOME to the Nineteenth Issue of CharcoalTimes, a courtesy newsletter of CharcoalRemedies.com and CharcoalHouse.com.
On the road with several health programs, Charcoal Gardens experimental greenhouses, building a second addition on the warehouse, new employees, and a month of programs planned for Kenya this fall, this year is packed. Where do we find time to put together this newsletter? With so many good stories, more research like charcoal for acute psychosis, the "end of the road for antibiotics", and some new products, we felt we just had to make the time.

For those of you who would like to be in contact more frequently, please subscribe to our BLOG. 
CLICK EACH LINK SEPARATELY
What's New?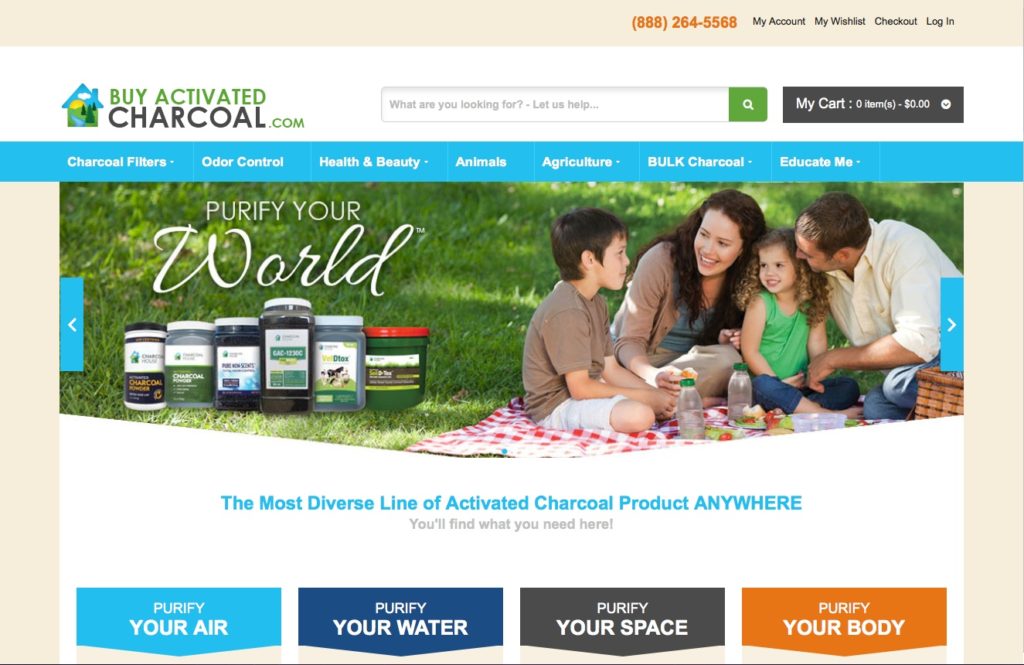 Brand new website design! By the end of July we hope to have a new design and layout for CharcoalHouse.comThe time has come to move to a larger platform to showcase our products and to accommodate our customers better. Please continue to let us know what works and what doesn't – we do listen.
NEW STORIES
RESEARCH
NEWS
Poetry – A Fence or an Ambulance
---
---
NEW CHARCOAL PRODUCTS at BuyActivatedCharcoal.com
---
You can always catch up on our news on our Blog!  CharcoalTimes.com
THANK YOU FOR YOUR VALUED SUPPORT!(If you would like to share this information with a friend or family member, please forward them this email)
Sincerely, the Charcoal House family editor@CharcoalTimes.com