Remove Sofa Odors with Activated Charcoal
Do you have unpleasant odors in your couch or sofa that you would love to remove? Many products are available on the market that will remove odors, but they often come with chemicals that may be harmful to you, your family, and the environment. Activated charcoal can adsorb odors naturally without leaving any chemicals behind. Pet, cigarette, and even mold odors are no match for the adsorbing power of charcoal.
We Recommend Pure Non-Scents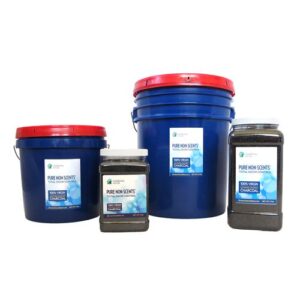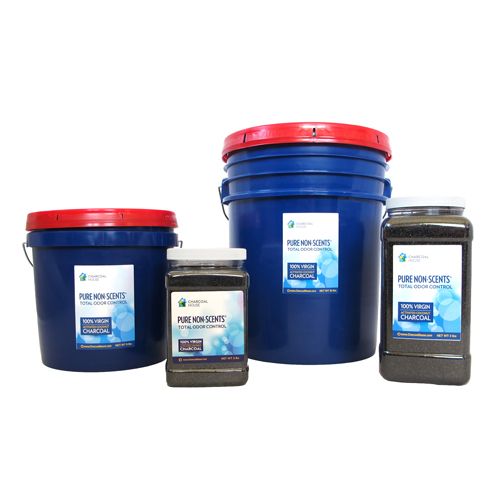 Pure Non-Scents® is a specific type of charcoal called granular activated coconut charcoal. It is a more sophisticated type of charcoal with a higher surface area and a more advanced micro-pore structure. Granular activated coconut charcoal is ideal for eliminating unpleasant odors.
How to Use Pure Non-Scents
When you make the pure non-scents purchase, you will receive two things: your predetermined container of granular activated coconut charcoal and a minimum of five mesh bags. To remove the odor, fill your desired amount of mesh bags with the charcoal powder and place it on the needed area. You can expect the disagreeable smell to leave your sofa after spending three weeks with the charcoal treatment.
Helpful Tips
Protect your sofa with a thin sheet. If some charcoal powder touches your couch, wiping it off does not work. Either vacuum or blow the charcoal away. Make sure to leave the charcoal mesh bags in the area for the full three weeks, even if the odor disappears sooner. You will be glad you did.
Want a Better Smelling Sofa?
Consider using pure non-scents to achieve your goal. Let us know about your experience! We would love to hear from you.