North American Health Centers that also use Charcoal Therapy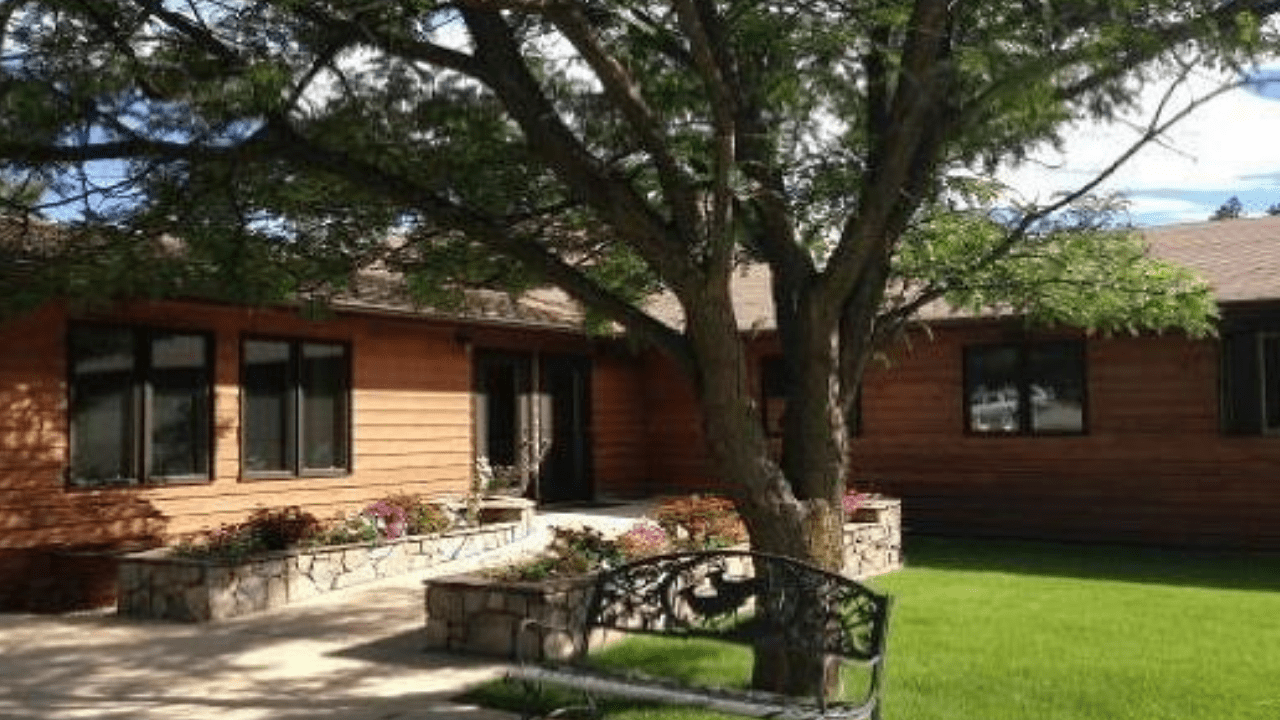 The Black Hills Wellness Center offers 13 and 20-day lifestyle programs that are tailored to the specific needs of guests. Many choose to stay longer than the scheduled programs for further benefit. The staff consist of doctors, nurses, an exercise physiologist, nutritionist, physical therapist, massage therapist, hydrotherapist, certified nurses assistants, and a chaplain. This team works together in being channels for the Great Physician.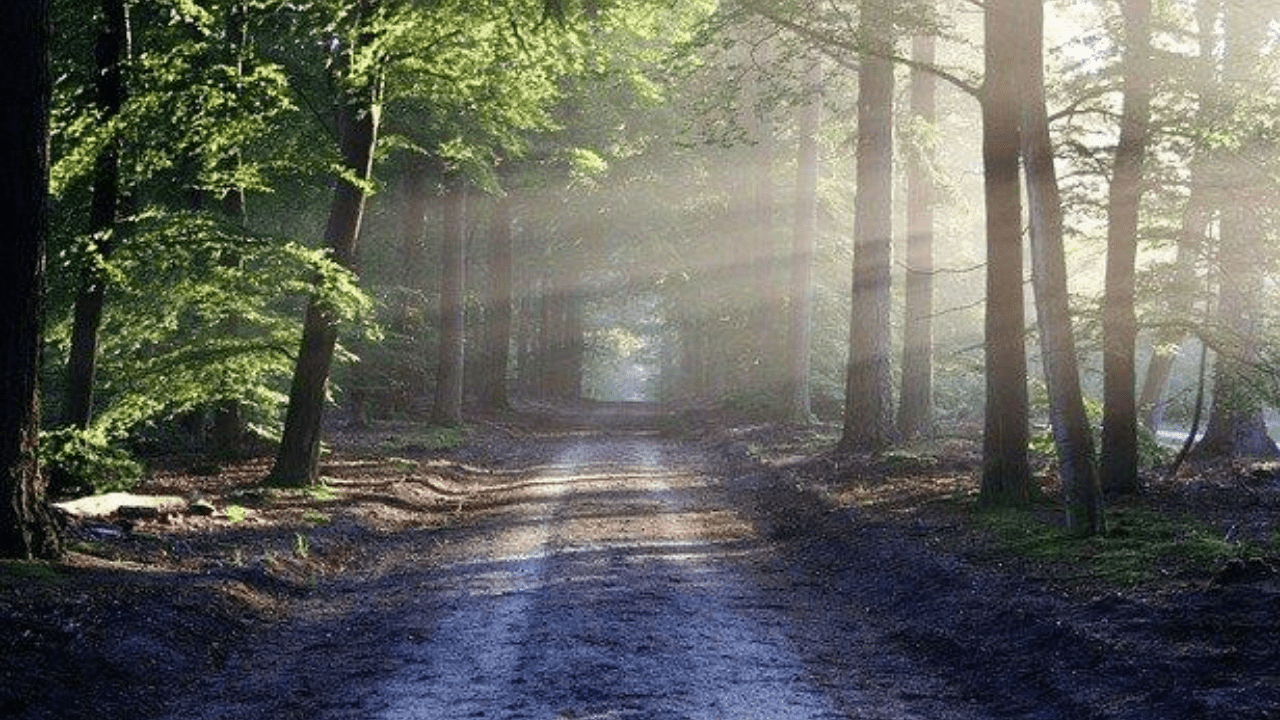 Emerald Valley Wellness Clinic is a family practice and preventive medicine clinic offering outpatient and general medical services to the local community and consulting services by phone for preventive care. Our patients find that our unique blend of traditional and natural medicine provides patients the opportunity to take charge of their own health, make lifestyle changes that improve their health and reduce their need for medical intervention and medications.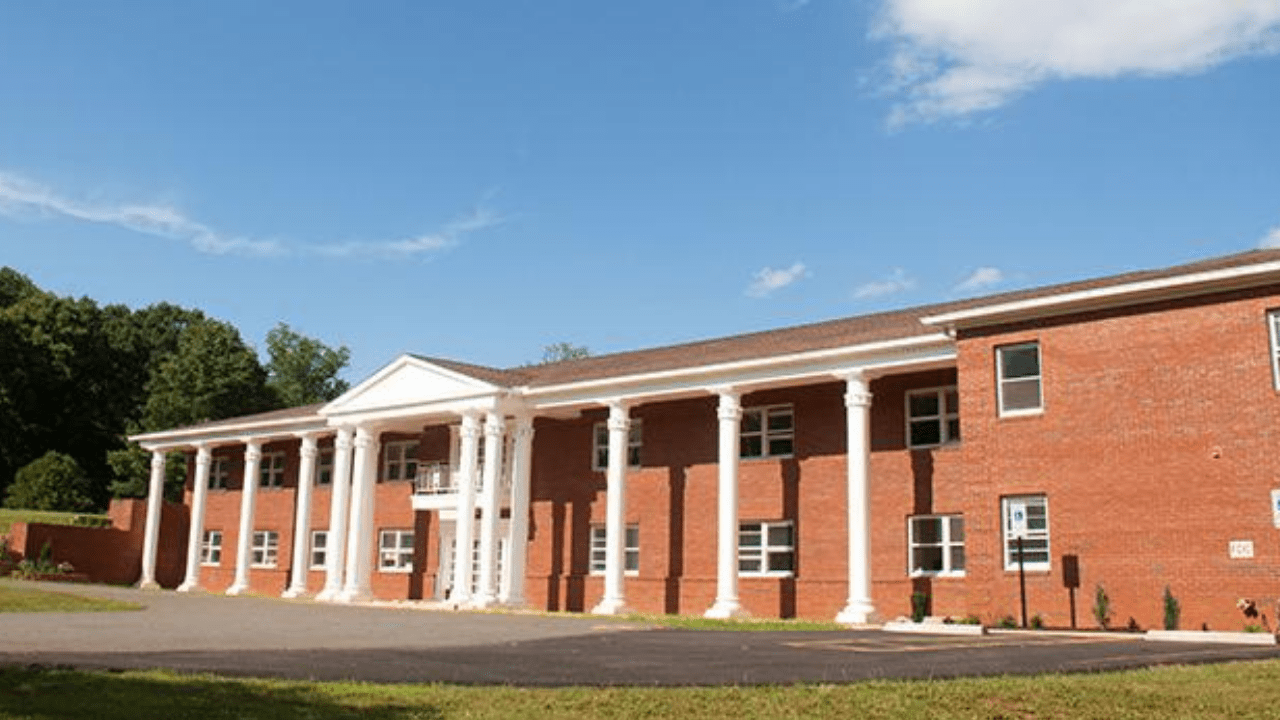 Our dedicated staff include highly skilled health educators eager to share their knowledge of alternative health in the most engaging way. They will bring you today's most amazing scientific discoveries in a thought-provoking manner with the purpose of inspiring you to make a health care revolution in your life.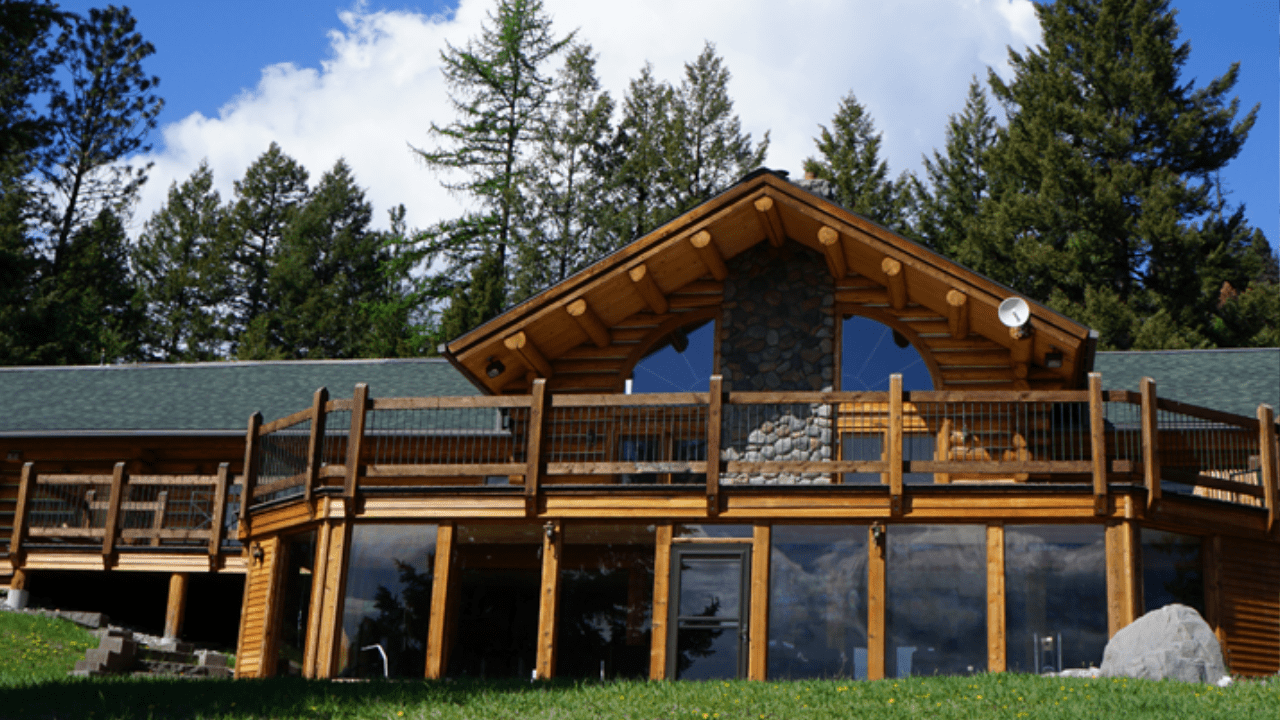 Your educators, Martin and Janelle Klein, have been teaching disease reversal courses since 2000. Their joy is seeing people regain health and live life with renewed purpose and energy. Martin is a Registered Nurse and Janelle is an Advanced Registered Nurse Practitioner.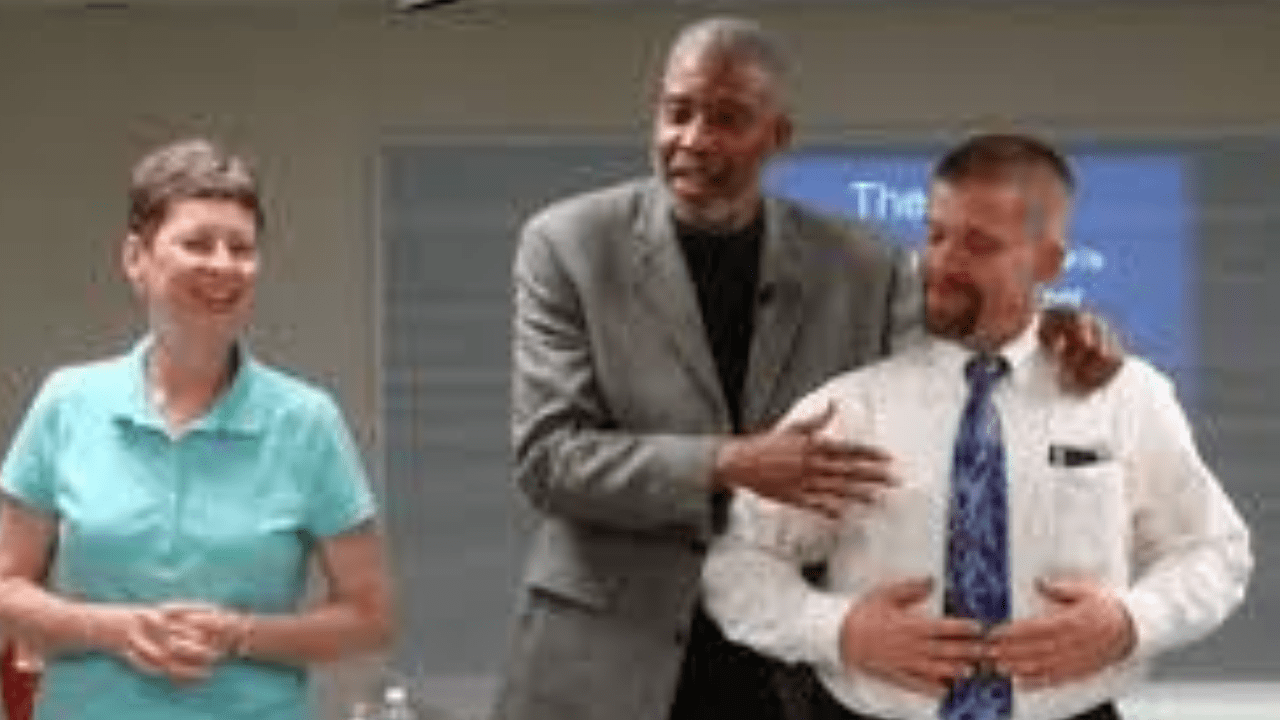 OUR HOME is a Natural Health Retreat whose small home-like atmosphere is conducive to the restoration of physical, mental and spiritual health. Our program is uniquely designed to meet the specific needs of each guest. Our Home uses the eight laws of health and simple remedial agencies that God has provided for maintaining and regaining life and vitality.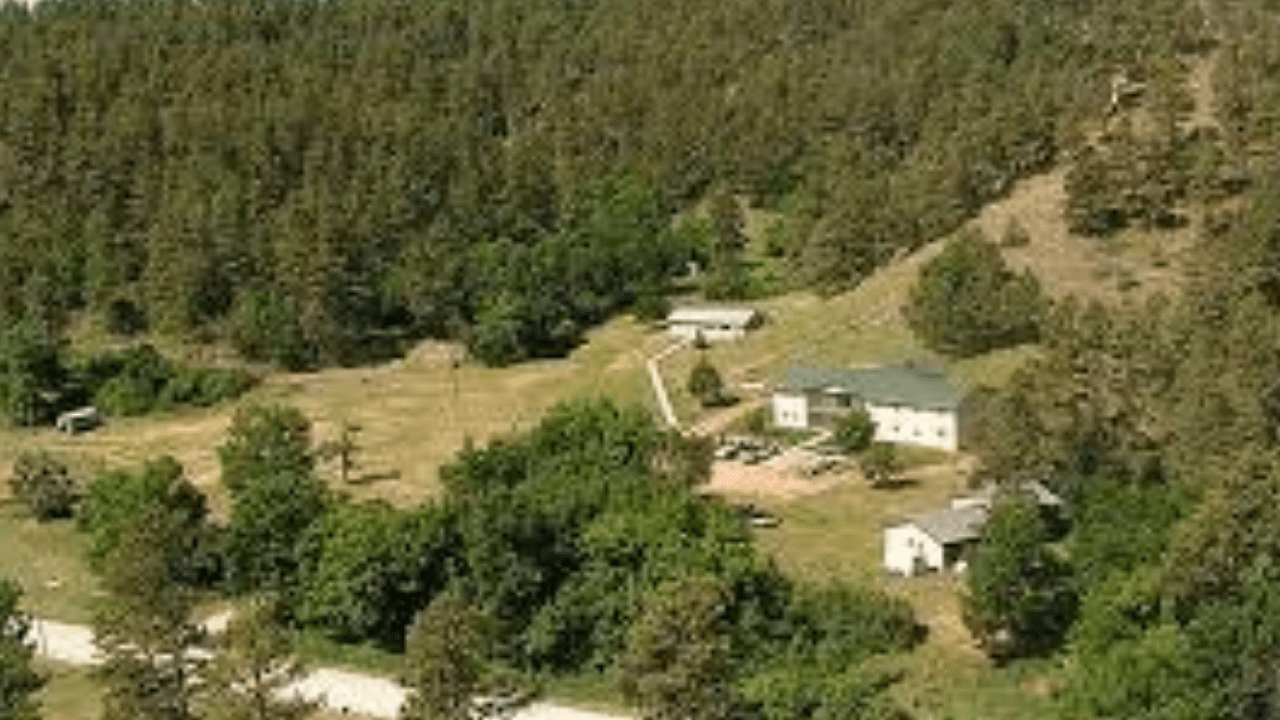 It is our purpose here at Ministry of Health to apply God's simple natural remedies in order to restore people to the optimal health and disease free condition that God desires for them. "Beloved, I wish above all things that you may prosper and be in health, even as your soul prospers." 3 John 2.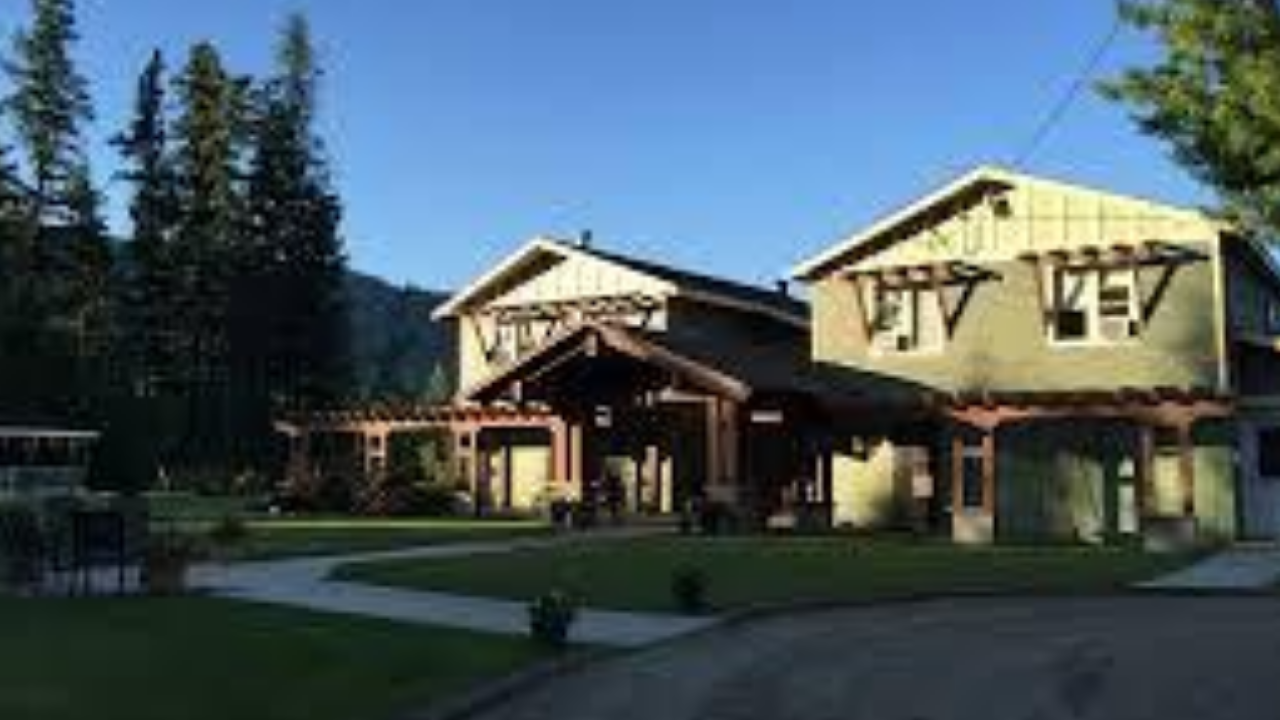 During a health session, our guests learn the Eight Natural Laws of Health that include practical preventative information on improving health, wellness and lifestyle. Guests may also enjoy our luxurious spa environment during their stay. Cooking classes are provided on the first Monday, Tuesday and Wednesday of each session. People in different stages of life, health and fitness come to our Health and Wellness Centre to make steps towards hope and healing.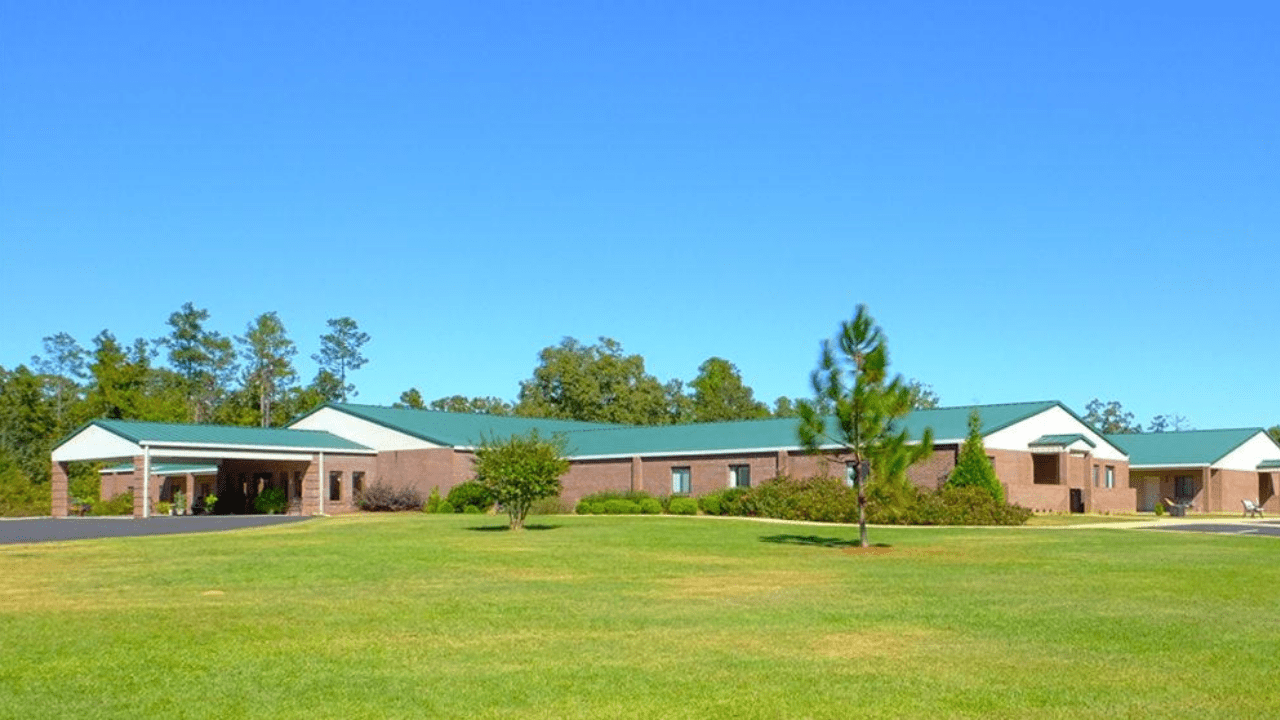 Uchee Pines Institute was established in 1970, when two physicians moved from Columbus, Georgia into a converted log cabin in the woods of rural Alabama. Dissatisfied with the results they had been seeing in their practices, they began to search for natural methods of helping the sick, and by the study of God's Word, and the assistance of those more acquainted with natural methods, they opened a Lifestyle Center. The Thrashes realized that the application of lifestyle methods were much more satisfying than what they had been seeing, with spiritual renewal being a common experience along with physical healing.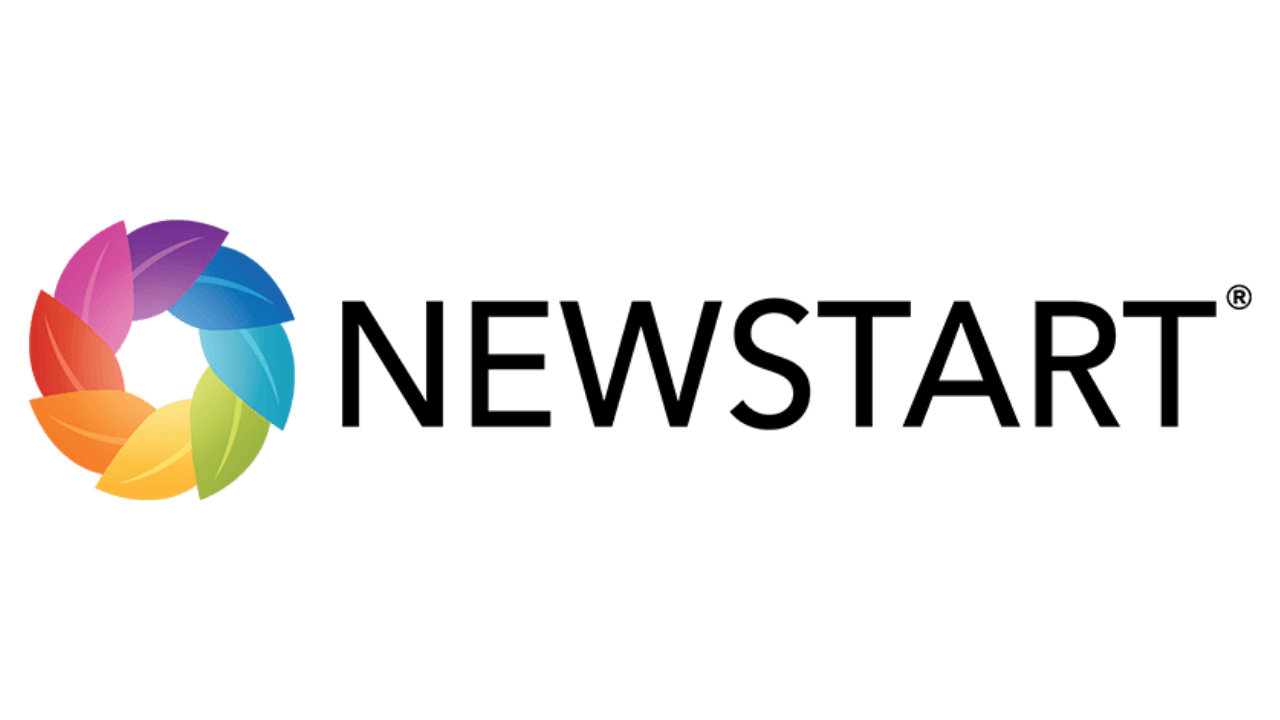 NEWSTART is a physician monitored, scientifically researched lifestyle change program based on eight fundamental principles proven to help you achieve optimum health: Nutrition, Exercise, Water, Sunlight, Temperance, Air, Rest and Trust.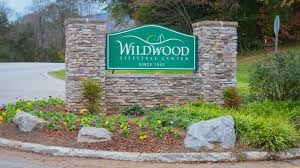 From the very beginning our philosophy at Wildwood Lifestyle Center has been to minister to individuals on all levels, reaching people exactly where they are. We care for them on all levels: physically, mentally, and spiritually. At Wildwood we believe in healing by changing lives, not just treating symptoms. For this reason, we introduce our guests to a healthier lifestyle, one that helps them finally live the life they were always meant to live.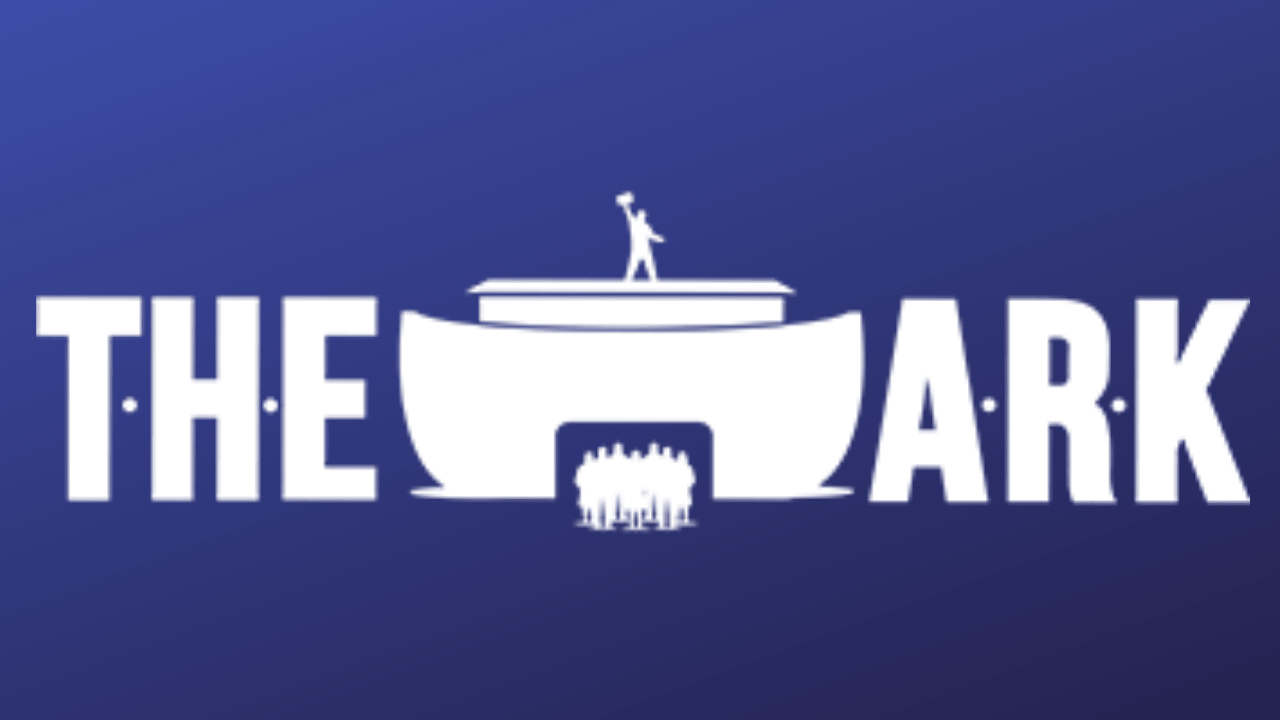 THE. A.R.K. Health Lifestyle Center is a home-like health facility that minsters to our guests' physical, mental and spiritual restor8tion. Our program is uniquely designed to educate and meet the specific needs of each guest. THE. A.R.K. uses the 8 laws of health and simple remedial agencies that God has provided to address the diseases that are sweeping our world today.
International Health Centers
Health Centers that also use Charcoal Therapy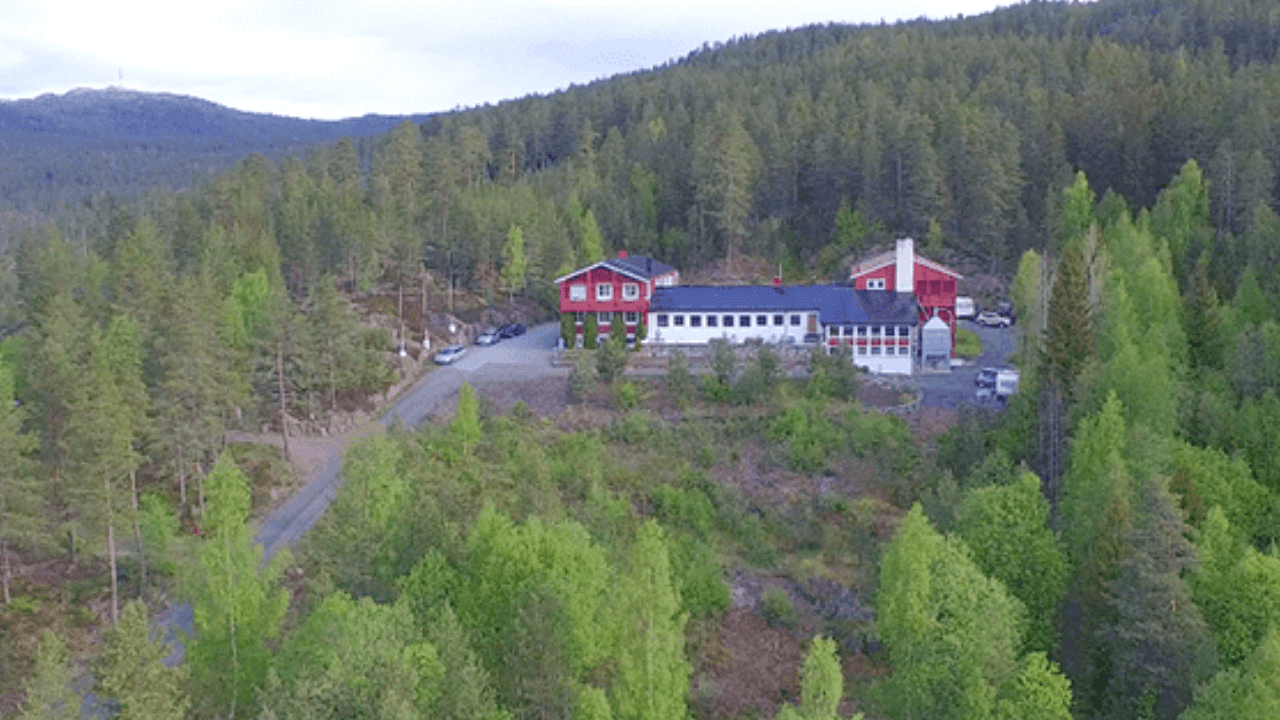 Fredheim Health Center lies just 10 kilometers outside of Kongsberg with a beautiful view of the Skrim Mountains. The center has developed a very effective health-reconditioning program. For only $800 USD, they offer a 12-day session with a wide selection of treatments, all monitored by professional, warm and friendly staff.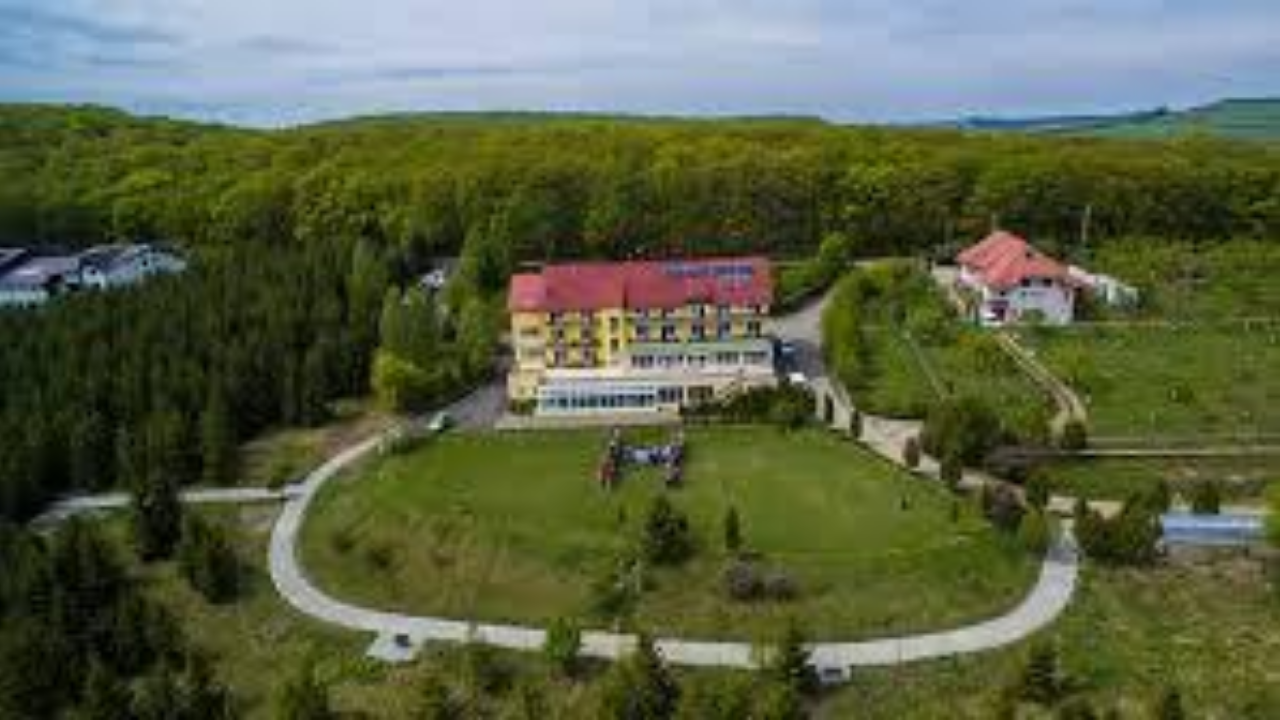 Herghelia Lifestyle Center is settled amid the forests and meadows of Transylvania. In its serenity and pastoral beauty, this beautiful setting is an antidote to stress. Each year the lifestyle center ministers to five hundred guests who come for three-week sessions from all over Romania and other countries. Herghelia promotes the care of the whole person. The program includes hydrotherapy treatments, massage, medical examinations, and a therapeutic diet suited to individual needs.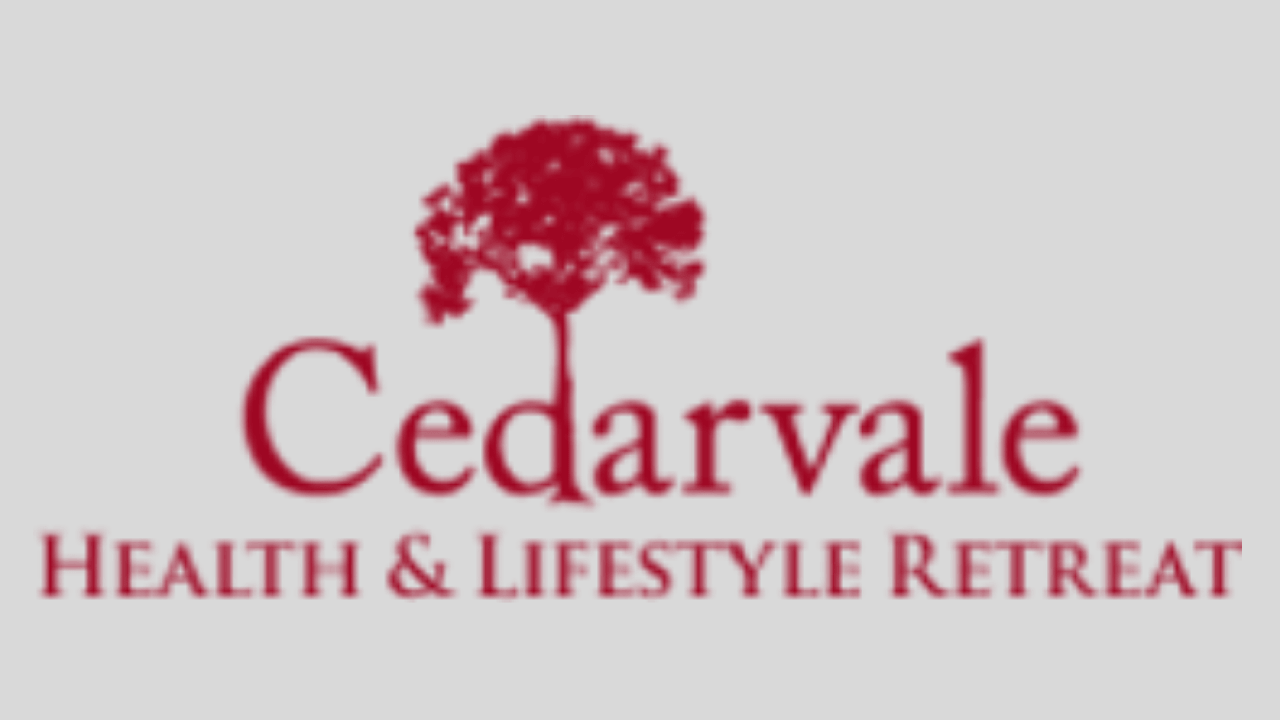 Located 2 hours south of Sydney, in beautiful Kangaroo Valley, Cedarvale offers various live-in lifestyle programs for up to 9 guests in a relaxed, home-like atmosphere, ensuring personalized attention from our qualified staff as they teach you how to regain and preserve optimum health. We can help you realize your health goals and address heart disease, stress, diabetes, excess weight/obesity, high blood pressure, digestive dysfunction, and many other chronic conditions using natural therapies and simple remedies. Come enjoy the perfect health holiday surrounded by majestic sandstone cliffs, uniquely Australian wildlife, lush tree ferns and other rainforest delights on our beautiful 150 acre.