NEW START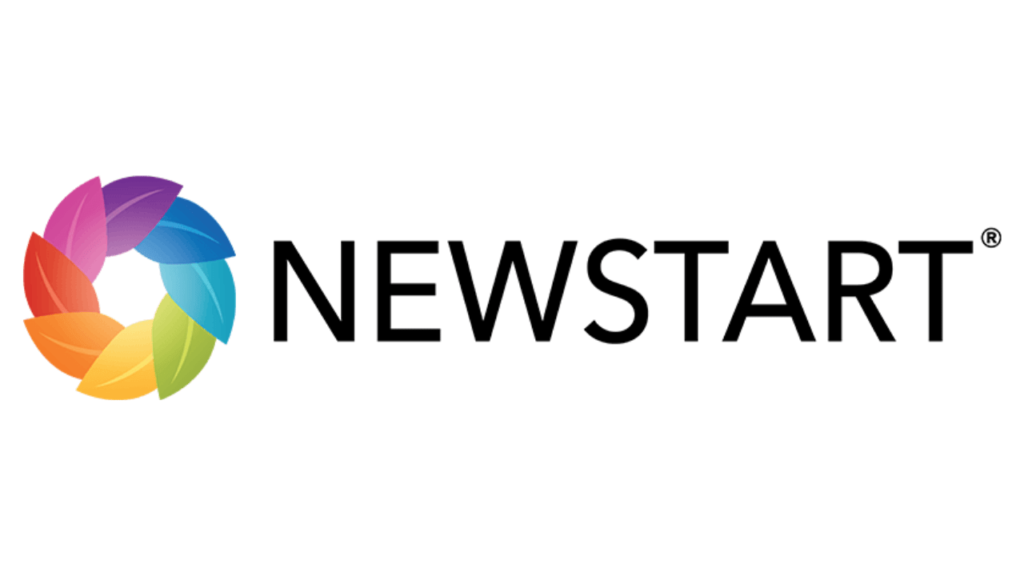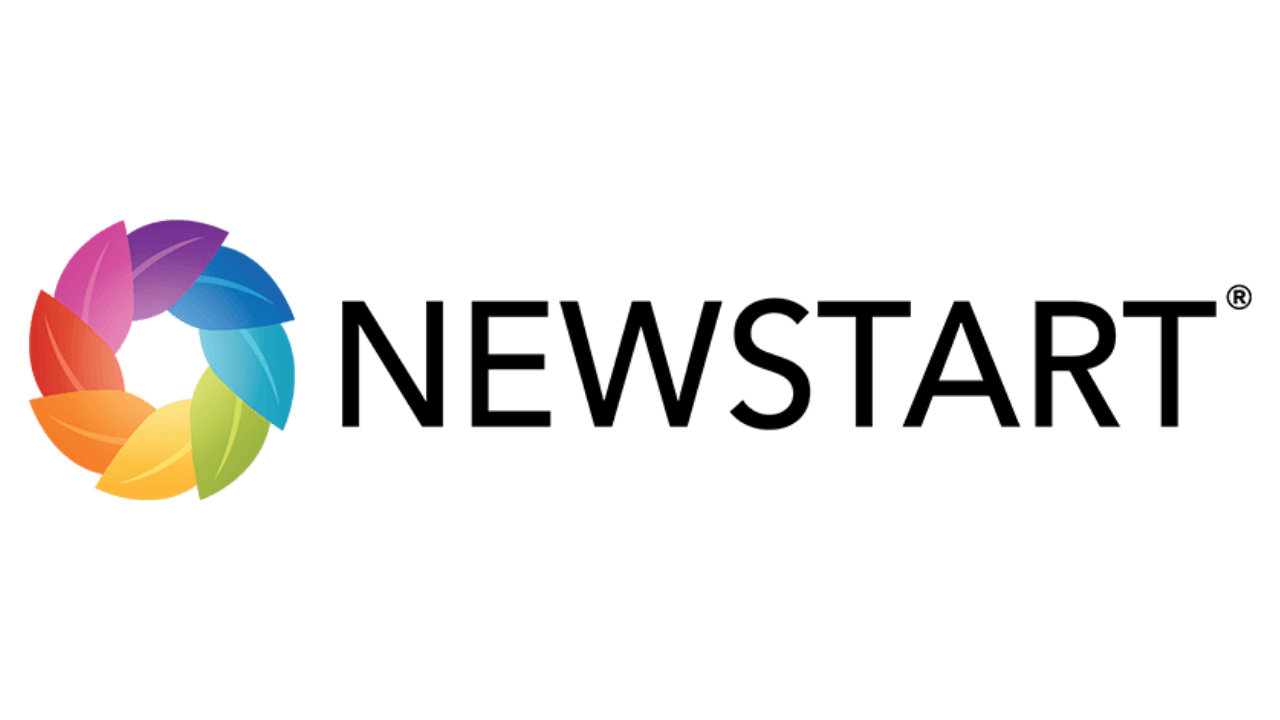 What many are looking for today is a new start, a new beginning for their body, their mind and their heart. The Weimar Institute of Health and Education in northern California, which pioneered the NEWSTART® program, specializes in treating coronary heart disease, diabetes, obesity, and hypertension. When I called Weimar, I asked if I could talk to someone who could tell me if they used charcoal at all in their program. Dr. Ing, MD, was kind enough to return my call. He is the medical director for Weimar Institute, and so I asked if they ever had occasion to use charcoal.
People attend their programs for any number of different health problems, and he reported that they do use charcoal for those who complain of diarrhea. He also said,
"We use charcoal for infections and boils. We show our guests how to make poultices and explain that if they don't have some nice muslin cloth, they can always use a paper towel. Simply spread the paste over one half of the towel and fold the other half over. Then place the poultice over the infection, making sure there is good moist contact with the skin, cover that with some plastic and secure it with some tape."

After pausing he added, "We also give a slurry drink of activated charcoal for patients with irritable bowel disease (IBD) and Crohn's. In fact it is so effective that when people call and are exploring the idea of coming to Weimar, I hesitate telling them over the phone that charcoal will help their symptoms clear up. I know if they do take charcoal they may end up not coming, and then loose the benefit of the whole NEWSTART program."

Absolutely. Health is a matter of the whole person. Charcoal definitely does help the symptoms of IBD and Crohn's disease, but does nothing for the cause. The cause is a lifestyle issue, and that means education, equipping individuals with information including nutrition and healthful recipes, and then encouraging individuals to think and research for themselves.
As for his personal use, Dr. Ing mentioned that when they were working overseas, their teenage son got a nasty cut on his foot from the coral on the beach.
"It became infected and my wife noticed a red streak traveling up his leg. She applied a charcoal poultice and by the next morning it was gone. Of course we use it for the occasional diarrhea too. My wife is more apt to use it than I am, and she feels it is very beneficial. For example she will place a tablet in her mouth against a canker sore, and she finds it heals more quickly."