Medicinal Charcoal during the Great Depression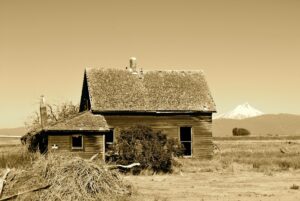 During the Great Depression American homesteaders were not ignorant of charcoal's wound healing benefits. A reader shared the following story(warning: don't try this at home)*.
First Name
marybetts
Last Name
*******
Email Address
*******
Message
Hi,
Am reading a lovely book called "Little Heathens: Hard Times and High Spirits on an Iowa Farm during the Great Depression" by Mildred Armstrong Kalish. Maybe you have read it, but if not, here is a small charcoal mention from the chapter on Medicine, on page 93:
"One truly frightening day out in Yankee Grove, when my brother slashed his leg with a glancing blow of his ax, I saw my grandfather burn his handkerchief to get fresh charcoal to apply to the cut to stop the bleeding. Grandpa did one of his horses the same courtesy when the animal got fearfully entangled in some barbed wire and suffered deep wounds in his fetlock."
Take care and God Bless,
Marybetts 
*Rather than risking a fire to get a coal, and losing your handkerchief in the process, better to be prepared, and have charcoal on hand before your next emergency.