Opioid Overdose Treatment With Activated Charcoal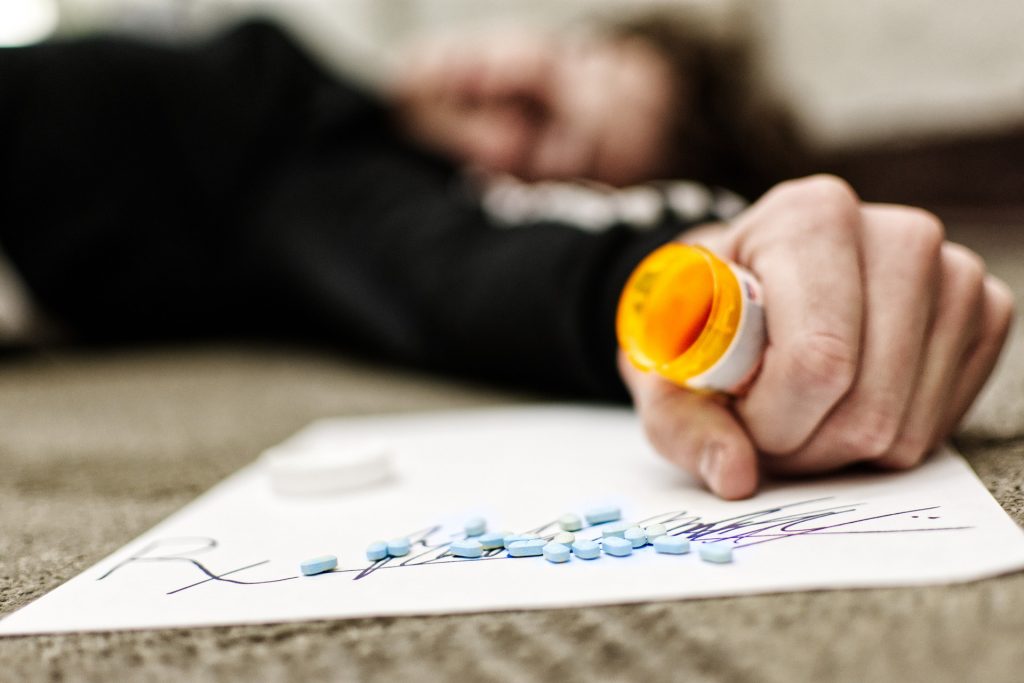 Activated Charcoal & Opioid Toxicity
Intentional or accidental, an opioid overdose must be taken very seriously. Severe, life-threatening symptoms such as slow, shallow breathing, faint pulse, and quite possibly a loss of consciousness can manifest themselves in response to toxic amounts of opioids entering the body. Could activated charcoal help treat poisoning in the form of an opioid overdose? The short answer is "overall, activated charcoal is well tolerated… It is the most widely used method of gastrointestinal decontamination in emergency rooms today." — Pela Soto, PharmD, BSHS, BS (Certified Specialist in Poison Information)
Charcoal: Universal Poison Antidote
Activated charcoal is known as the universal antidote for counteracting negative effects of poisoning. According to Poison Control: National Capital Poison Center, "Activated charcoal keeps swallowed drugs and poisons from being absorbed from the gut into the bloodstream. It's a highly effective treatment for many poisons."
Because activated charcoal is not digested, it has an amazing ability to work its way through the digestive system adsorbing toxins along the way before finally being eliminated from the body. The role of activated charcoal during the poison control process is to prevent the body from absorbing the harmful toxins into the bloodstream, and it does its job well.
Charcoal & Opioids
In the article entitled "What is the role of activated charcoal in the treatment of opioid toxicity?", Everett Stephens, MD says the following: "Activated charcoal is the GI decontamination method of choice for patients with opiate intoxication following ingestion."
Within the same article, Mr. Everett touches on two main points summarized as follows:
Activated charcoal should be administered to all patients exhibiting opioid overdose symptoms while taking proper precautions to protect the patient's airway.
Notwithstanding the time span between start of symptoms and hospitalization time, activated charcoal should be administered as soon as possible.
Conclusion: Opioid Overdose Treatment
Activated charcoal has been shown to play a key role in opioid overdose treatment. In combination with other essential medical procedures, administering activated charcoal is documented to safely remove poisons from the body and thus advance the healing process.